Exclusive selection of unique creations
BELLA proposes an attractive selection of jewelry, watches, clothing, bags, scarves and accessories from unique young designers as well as established brands from all over the world – all characterized by timelessness, exceptional design, precise manufacture, high product quality and valuable simplicity.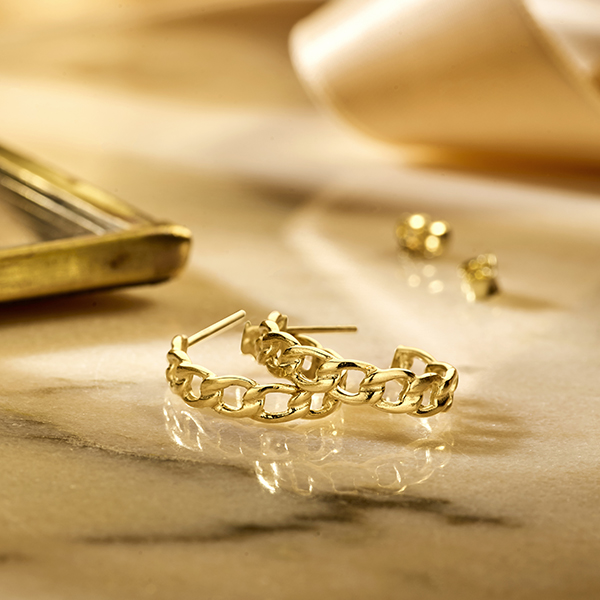 Whether casual or glamour chic, ultra-modern or classic, self-confident or trendy, you will find at Bella a wide range of exciting labels and unusual styles as well as individual advice for the fashionable woman. Here at Bella, we want the women to get inspired and dressed individually.
With passion BELLA presents you its selected favorite pieces, the latest fashion trends, irresistible must-haves as well as fashionable accessories as the perfect finish touch to an outfit.
The diverse selection of international brands reflects BELLA's mission for scouring the globe to find the most interesting and unique pieces that are a delight for the eye and emphasize a woman's style. Discover our new cosmopolitan fashion and lifestyle offer, and let's make our heart beat faster.
"Les bijoux sont plus qu'un simple accessoire. Ils sont la touche finale, comme la cerise sur un gâteau, pour embellir la femme, mettre en valeur la féminité d'une tenue, d'une humeur, tout en restant à la mode."

Let yourself be enchanted by the warm atmosphere
In our store in Eupen, jewelry bar, thematic showcases and warm lights create a welcoming, open and relaxed atmosphere, the universe of each designer can be admired serenely as well as the appropriate outfit can be tried freely.
Bohemian decoration, wooden furniture, golden wall, highlighted by warm lighting, here is the universe of BELLA where jewelry remains at the heart of admiration. By using sober and modern displays, we want to highlight the splendor of each jewel, but also make the store a special place.

Order comfortably from home
Bella Store is not a big company or a franchise business. It is a small one-person business and especially a physical shop as well as an online store with a high level service.
We generally use BPost or DHL to ship orders and to ensure the shortest possible time. The jewels are packed either in the original designer's packaging or in a special BELLA packaging.
Manufactured in Europe
made of 14ct Gold and 925 sterling silver, plated with fine yellow or rose gold.
Online shopping goes also local
eco-friendly packaging ☆ customer service
domestic tax ☆ strengthening the economy
Secure payment
Visa, Mastercard, Paypal, Maestro, Bancontact
Free delivery from 80 €.