BELLA proposes an attractive selection of jewelry, watches, clothing, bags, scarves and accessories from unique young designers as well as established brands from all over the world – all characterized by timelessness, exceptional design, precise manufacture, high product quality and valuable simplicity.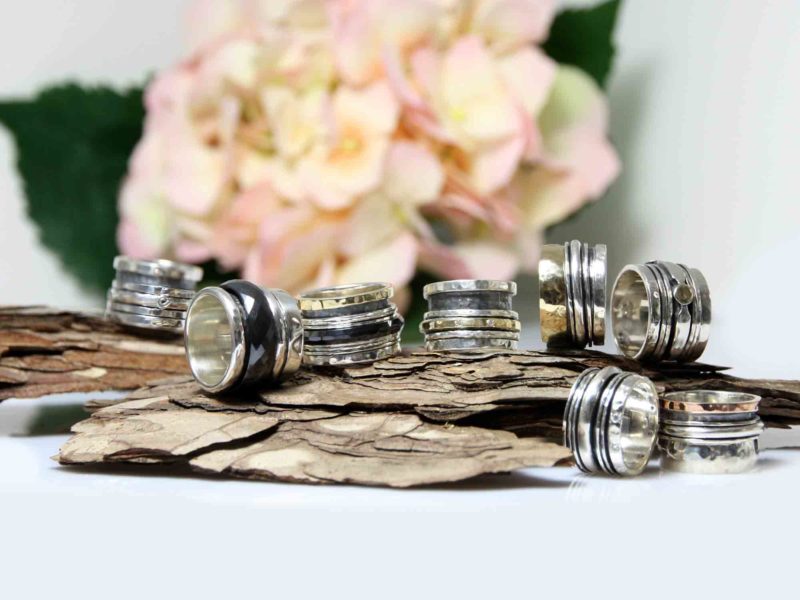 Whether casual or glamour chic, ultra-modern or classic, self-confident or trendy, you will find at Bella a wide range of exciting labels and unusual styles as well as individual advice for the fashionable woman. Here at Bella, we want the women to get inspired and dressed individually.
With passion BELLA presents you its selected favorite pieces, the latest fashion trends, irresistible must-haves as well as fashionable accessories as the perfect finish touch to an outfit.
The diverse selection of international brands reflects BELLA's mission for scouring the globe to find the most interesting and unique pieces that are a delight for the eye and emphasize a woman's style. Discover our new cosmopolitan fashion and lifestyle offer, and let's make our heart beat faster!

Virginie Wouters is founder and manager of BELLA STORE. After serveral years of experience in multinational companies, in an international and multicultural environment and with, amongst others, the pioneer and market leader of the barcode reading technology for QR codes, she decided to change paths. Motivated by friends and with entrepreneurial spirit, she decided to open her own shop. With more than 15 years of experience in marketing and communication, Virginie Wouters attaches great importance to the brand image and has therefore used her know-how creating a store based on a niche concept with a unique buying experience for her customers – That's BELLA!
Virginie Wouters is continuously looking for new designers with unique talent in order to widen the collections and offer the best in fashion and jewelry. It is one of her essential tasks.
"Jewelry is more than a simple object. That's the ultimate accessory that can take an outfit to the next level and make you the shining centre of attention. Jewelry adds the finishing touch to your total outfit like the cherry on the cake and thus will emphasize your fashion."
In our store in Eupen, jewelry bar, thematic showcases and warm lights create a welcoming, open and relaxed atmosphere, the universe of each designer can be admired serenely as well as the appropriate outfit can be tried freely.
Despite the balanced contrast between furniture elements, jewelry is always the main focus. By using sober and modern displays, we want to highlight the splendor of each jewel, but also make the store a special place.
Bella Store is not a big company or a franchise business. It is a small one-person business and especially a physical shop as well as an online store with a high level service.
We generally use BPost or DHL to ship orders and to ensure the shortest possible time. The jewels are packed either in the original designer's packaging or in a special BELLA packaging.
Subscribe to our newsletter and keep up to date with the latest trends, styles, news and exclusive offers.