WELCOME AT BELLA STORE
JEWELRY, FASHION, ACCESSORIES & LIFESTYLE
For you or to offer

Welcome in our online shop and also in our concept stores in Maastricht and in Eupen.
With pleasure and passion, we invite you to discover our selected mix of JEWELRY, FASHION, HOME & LIFESTYLE. In our concept stores we present you. Dedicated to details and elegance, we are happy to present you in our concept stores the latest jewelry trends of unique designers, from all over the world, with a majority from Scandinavia.
Fashion articles and accessories from international brands as well as young designers complement our range and make women's hearts beat faster. You will also find some decorative items for your home in our shop.
Discover our new cosmopolitan fashion and lifestyle collection.

Minimal Look, Maximum Style!
Geometric jewelry takes shape!
Whether squares, circles, triangles or rhombuses – we don't need to be a math geek to love these geometric designs.
Jewelry with geometric and minimal shapes provides an ultra modern touch to outfits and complement perfectly clean looks.
It's hip to be square!
EXCITING BRANDS
Outstanding designers
An interesting mix of partly international top brands, but also young unique designers with timeless elegance and Scandinavian flair await you in our concept stores.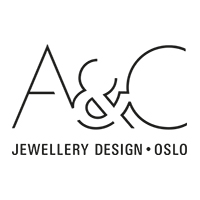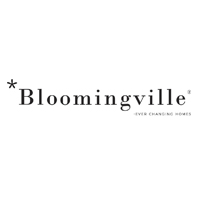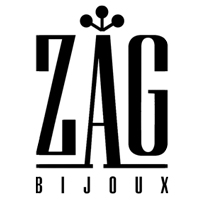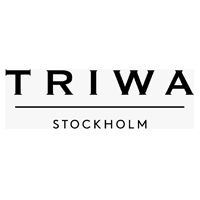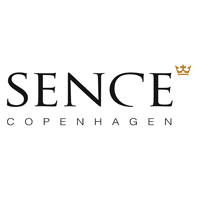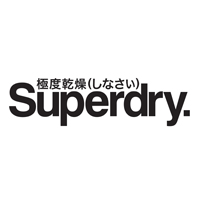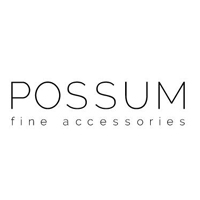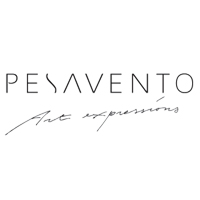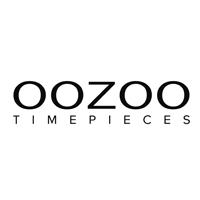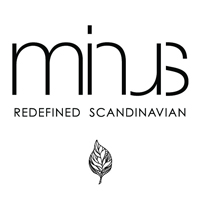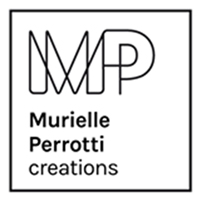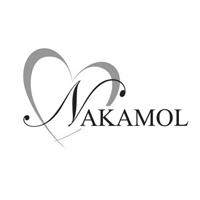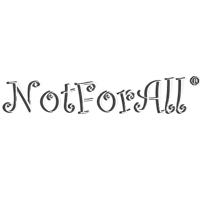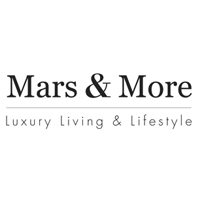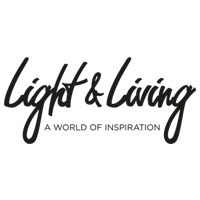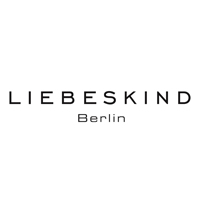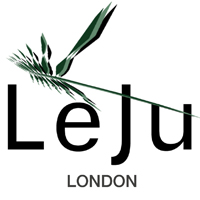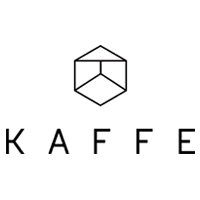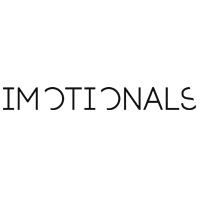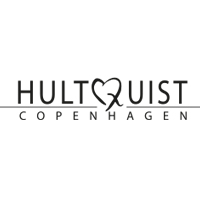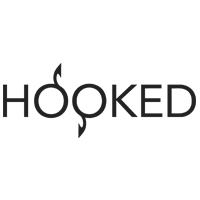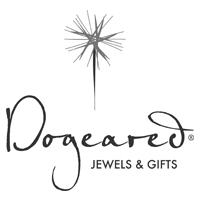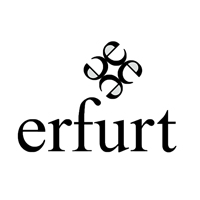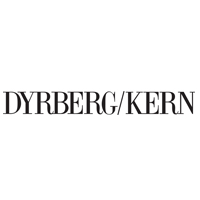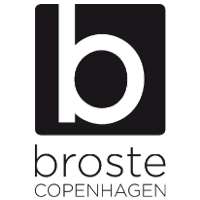 Follow us on INSTAGRAM
And be the first to get the most inspiring and exciting photos of our new collections!