Manufactured in Europe
made of 14ct Gold and 925 sterling silver, plated with fine yellow or rose gold.
Online shopping goes also local
eco-friendly packaging ☆ customer service
domestic tax ☆ strengthening the economy
Secure payment
Visa, Mastercard, Paypal, Maestro, Bancontact
Free delivery from 80 €.

Outstanding designers
Exciting brands
An interesting mix of partly international top brands, but also young unique designers with timeless elegance and bohemian flair await you in our concept store in Eupen as well as here online.

Inspiration
Follow us on Facebook and Instagram
And be the first to get the most inspiring and
exciting photos of our new collections!

Take inspiration from our Instagram feed and discover the latest trends and the most beautiful must-have pieces your wardrobe is waiting for!
DISCOVER OUR FAVORITE BRAND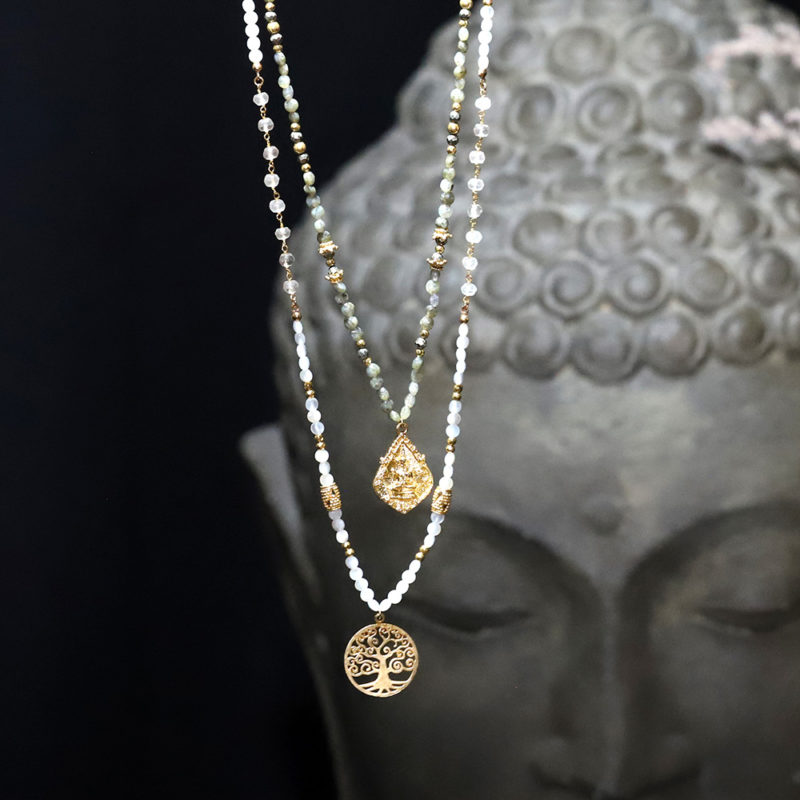 Designed around Buddhist symbols and adorned with natural stones and elements from India, MOONSOON creations are a concentrate of positive energies to be worn throughout the year.
Crafted in vermeil and handmade in Belgium, each MOONSOON piece enchants with its chic and fascinating bohemian look, and speaks to the heart, mind and soul.